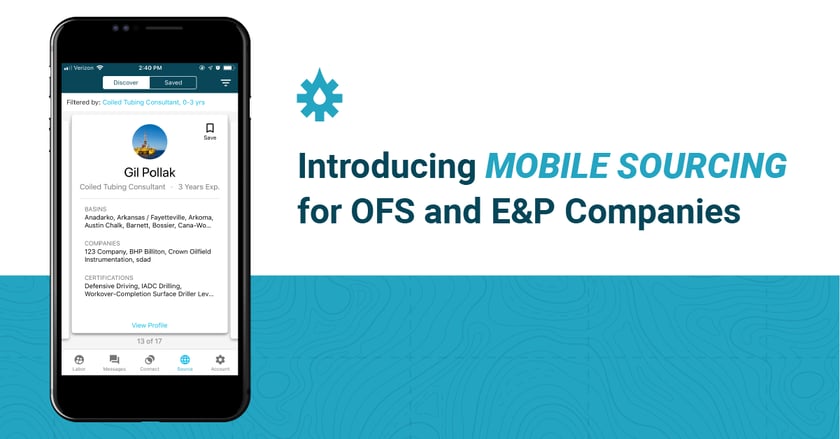 It just got easier to find the best talent for the oilfield - from the oilfield.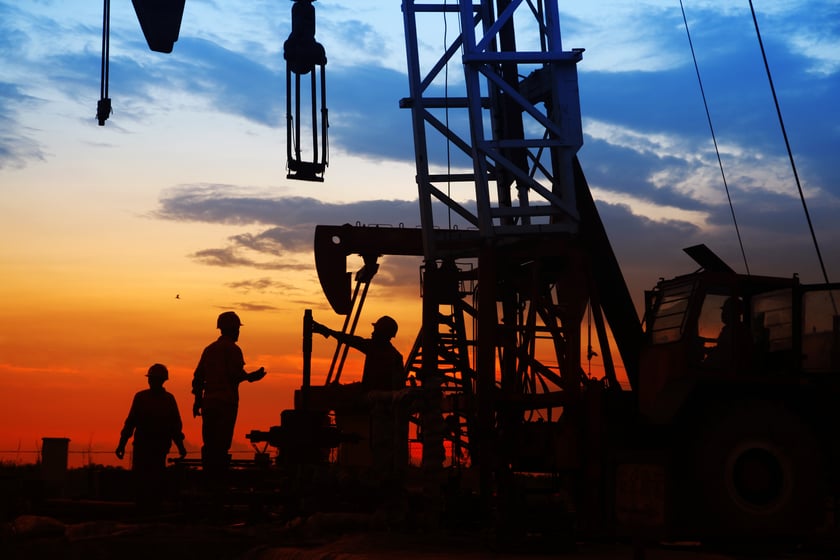 Finding work in the oil & gas industry can be a long, painful process. Even as an experienced service provider, hours of time and effort can be spent searching through generic job board postings with little luck. We understand the difficulty and frustration that comes with the job search, which is why we've created the RigUp platform to help your oil and gas job search.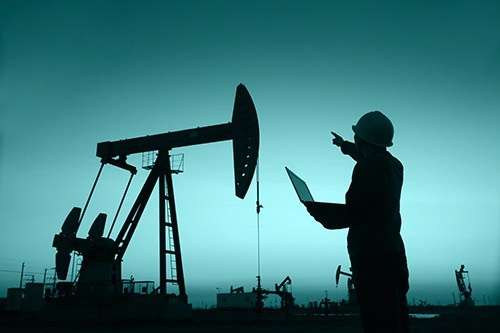 RigUp is driven to be the one-stop shop for the oil and gas industry. Whether you're a skilled professional looking for work or you're looking to hire, we have a passion to deliver quality tools and resources for our users. Doing so requires us to be constantly re-evaluating, re-inventing, and innovating our platform, which leads us to our latest development: the in-app messaging feature.
Leave a Reply
Your email address will not be published. Required fields are marked *